My favorite email every month Amazon's Kindle First email. An email that consists of usually six decent books, some of which I have reviewed on Bookish Wormy. You can choose one for FREE, no strings attached. They encourage reviews and I always do but you really do not have too. I've let them pile up the past few months too, I hate to admit. I think soon, I will dedicated a month to catching up on Kindle First books.
Book picks for April:
 6th Choice
Blood Defense by Marcia Clark
Legal Thriller about the O.J. Simpson Case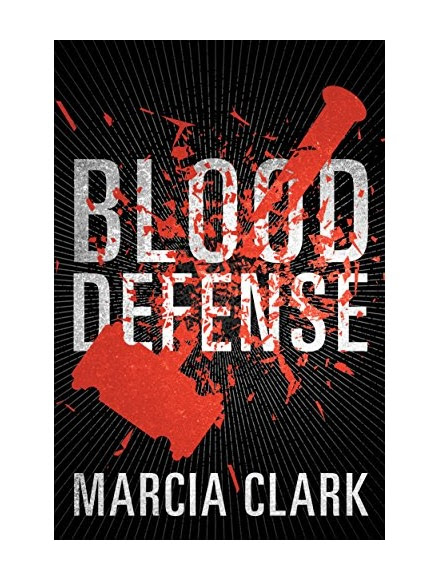 1st choice
Deliver Her by Patricia Perry Donovan
Suspense novel about a family dealing with grief
5th Choice
The Golden Age: The Shifting Tides by James Maxwell
Fantasy novel about an king's determination to get into heaven
3rd choice
The Secret Healer by Ellin Carsta
Historical Fiction novel about a young woman's ability to heal and the Church's reaction
4th Choice
The Eagle Tree: The Remarkable Story of a Boy and a Tree by Ned Hayes
Literary fiction novel about a boy's love for trees and what he is willing to do for them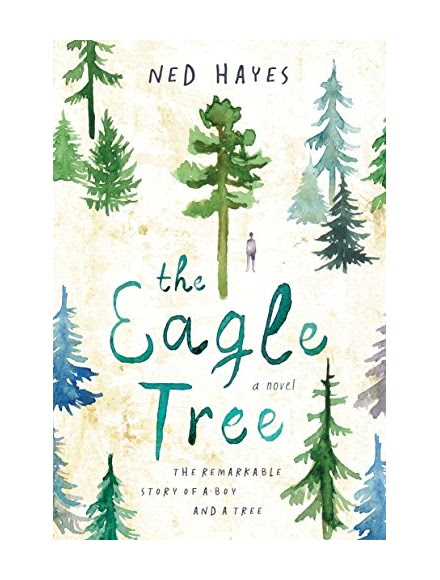 2nd Choice
Star Sand by Roger Pulvers
War Fiction about a young girl's unlikely patriotism during WWII
Deliver Her is what I chose, what did you choose?